Stay On Top Of
ICO Reviews & Offerings
---
---
We know how busy you are and how overwhelming the ICO investment market is. This is why we break it down and keep you up to date with daily listings and regular ICO reviews.
---
Read ICO Reviews Now
"I agree with much of what you say here. This is a very promising company, and whilst it took a little while to get my head around what they are doing, it really is a game-changer in the industry. Good for customers: good for content providers. I truly hope this gets more exposure, because it definitely deserves to succeed." ~
Graeme Tollins
Latest ICO Research Listings
Invest in the Booming Blockchain Landscape
---
---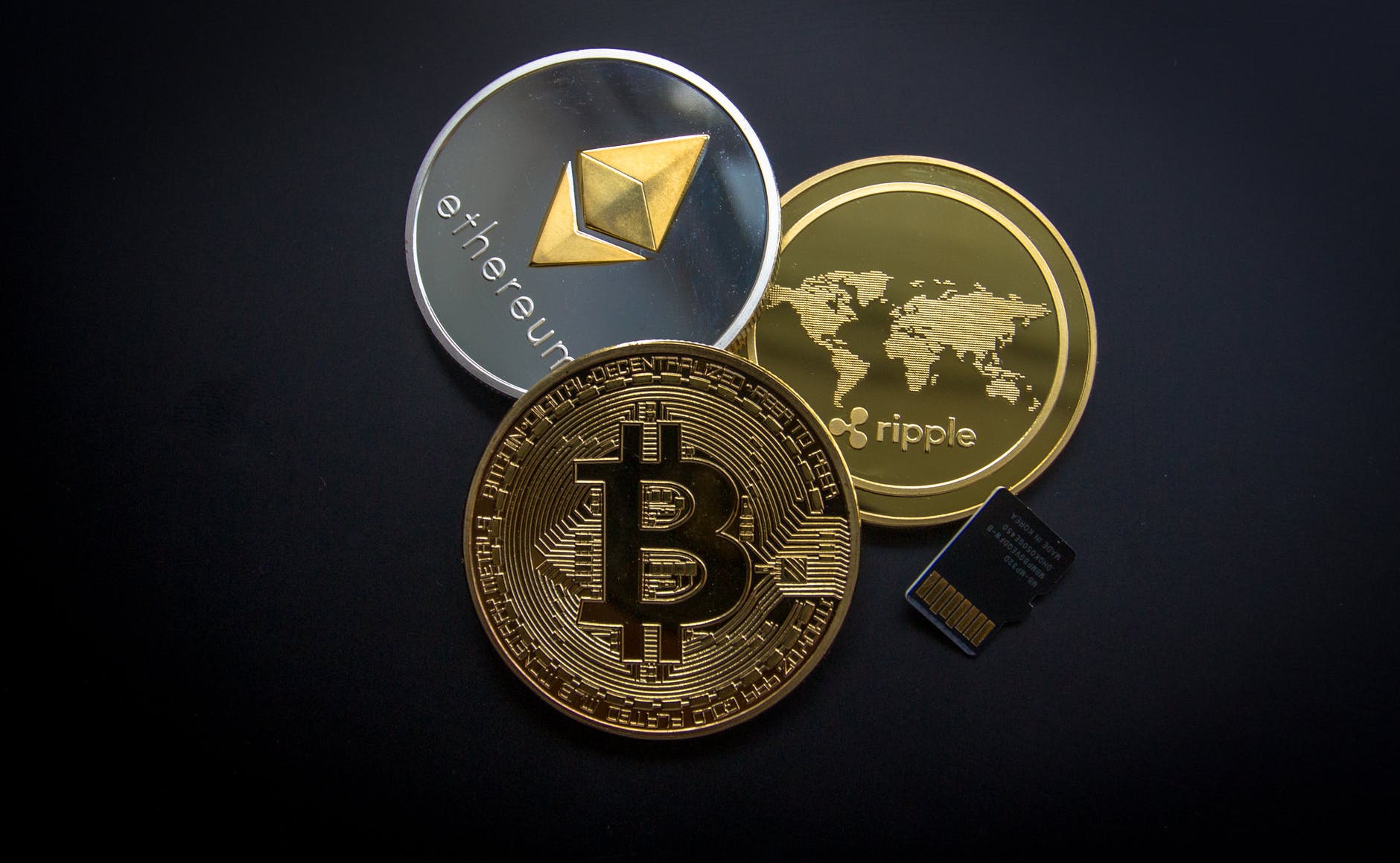 Potential Returns
Your Potential Fulfillment & Enjoyment
"I really enjoyed your video course [Hong Kong Supercharged]! Currently I am studying International Business Administration in Vienna. During my summer brake I am planning to go to Hong Kong.
Your video course strengthened me in that decision! I am writing you in the hope that you could give me some tips how and where to start looking for an internship. What really interests me is the e-commerce business!

I would appreciate some information or contacts from your side a lot! Drinking a beer with you in Hong Kong would be high on my agenda. Corresponding to the beer I would love to bring you a cigar from my last trip to Cuba.

Enjoy your weekend!

Best regard from Vienna"
---
---
Many of our Amazon FBA sellers have diversified into either starting an ICO for their own startup or investing in various ICO offers. Because we have such a wide range of reach to international business owners and ecommerce executives, we feel VSI has a great opportunity to uncover more opportunities for you to consider.
---
---
---
Even with our extensive history of podcasting, product reviews, blogs, and other media – the ICO market is definitely the wild west – a new frontier. So while we do our best to document and research what is out there for these early stage ICOs, we do recommend you do you own due diligence. We have research analysts in our network we can connect you with to dive really deep and recommend that before making a significant investment.
---
---
---
We see crypto currencies and ICOs as the future of investment, thus are working as hard as we can to uncover more opportunities for readers. Venture Seed Investments was built on listening to its readers and members and we want to ensure we provide the best opportunities.
The Early Stage ICO Review Process
---
---
ICO Briefing is dedicated to helping cryptocurrency enthusiasts spot high quality early stage token offerings. We do this by combing token announcements on the bitcointalk forum every day and analyzing them based on a core set of metrics without bias.
We hope to not only help you make better informed but to improve the ICO ecosystem by encouraging better token economics, business strategy and ethical business practices.
About ICO Briefing
We look at all the ICOs announced and review the best ones so you get to hear about Top ICOs before anyone else.
---
---
Does the team have the experience and qualifications to pull off this project?
---
Whitepaper / Business Plan
---
---
Does the project solve a real problem, and is there a clear path to generating revenue.
---
---
---
Does the fund distribution support healthy project development, and is there a reasonable chance of a good return for investors.
---
---
Is there a demo, prototype or code to look at?
---
---
---
Is there hype around this project (Sometimes forgiven for early stage projects).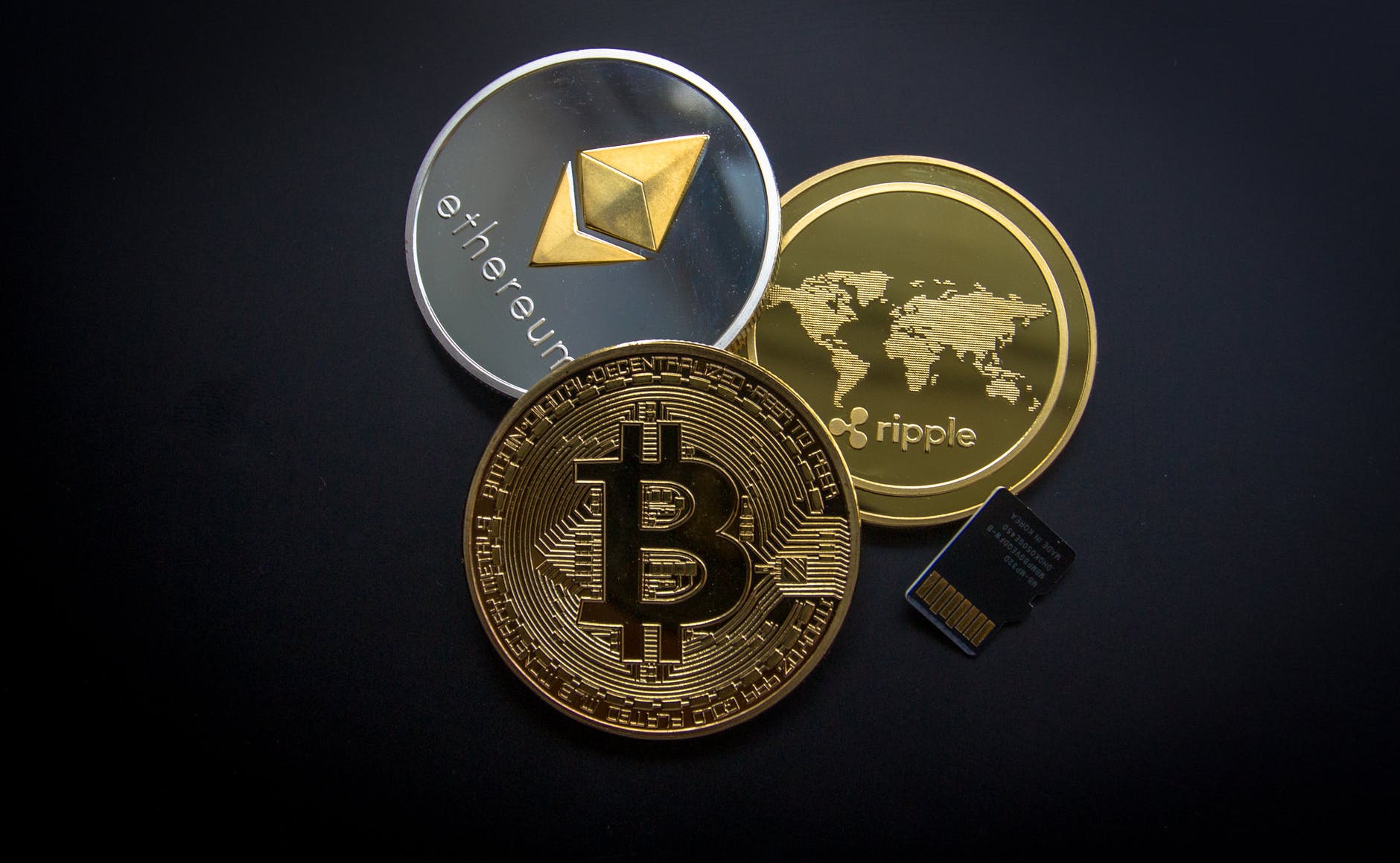 Recent ICO Public Opportunities
---
---
While we would love to share all our investment opportunity in ICO and crypto publicly, due to requests from those companies raising financing, we cannot disclose all details and all opportunities. Below is our current public offerings.
---
Disclaimer: Investing in cryptocurrencies, token sales, or Initial Coin Offerings is high risk. You may lose most, if not all your investment. By using this site you agree that Venture Seed Investments and ICO Briefing will not be held responsible for any and all losses you may incur from investing in ICOs, token sales or cryptocurrencies.
The information contained in this section is for education purpose only and not financial advice. Do your own research before making any investment decisions.