Diversify In A More Stable Long Term Asset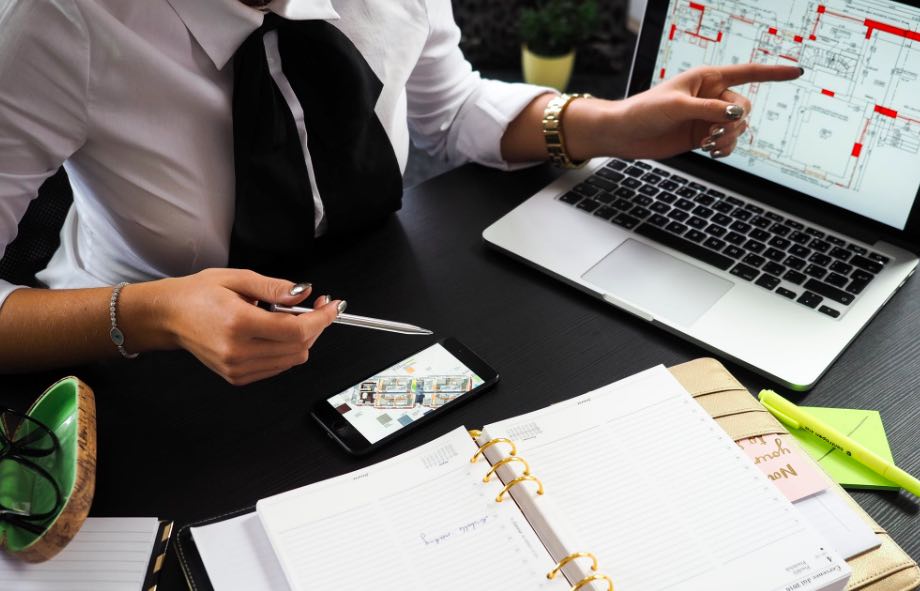 Potential Returns
Your Potential Fulfillment & Enjoyment
"Aloha Mike,

Thank you for the 5 part mini course. I also want to thank you for the Global from Asia podcast as I enjoy listening and find the blog fun, intriguing, and educational. I am now in a situation where I believe that a HK company might be right for me, however I greatly appreciate any advise.

I am excited about the future and look forward to always learning and growing.

I am not sure if this is the right email address to reply to but thank you and keep on keeping on.

Thank you,Eric
Real Estate Opportunity
Are you looking to diversify in a more stable long term asset? Then real estate is one of those asset classes that will be on the top of your radar.
CHALLENGES
Finding the right real estate developments to invest in can be a challenge. Yet with the right advisors and network, one can find the diamond in the rough. We hope to fill that void.
SOLUTIONS
Global From Asia works with you to find good investment opportunities in land and real estate in locations such as China and around the world.
RESULTS
Keep up to date with our GFA Pulse newsletter to get updates on what is happening in the investment scene here at Global From Asia and its partners.
RECENT REAL ESTATE PUBLIC OPPORTUNITIES
While we would love to share all our investment opportunity in real estate publicly, due to requests from those companies raising funds, we cannot disclose all details and all opportunities. Below is our current public offerings.
The information contained in this section is for education purpose only and not financial advice. Do your own research before making any investment decisions.