Invest in the Booming Ecommerce Landscape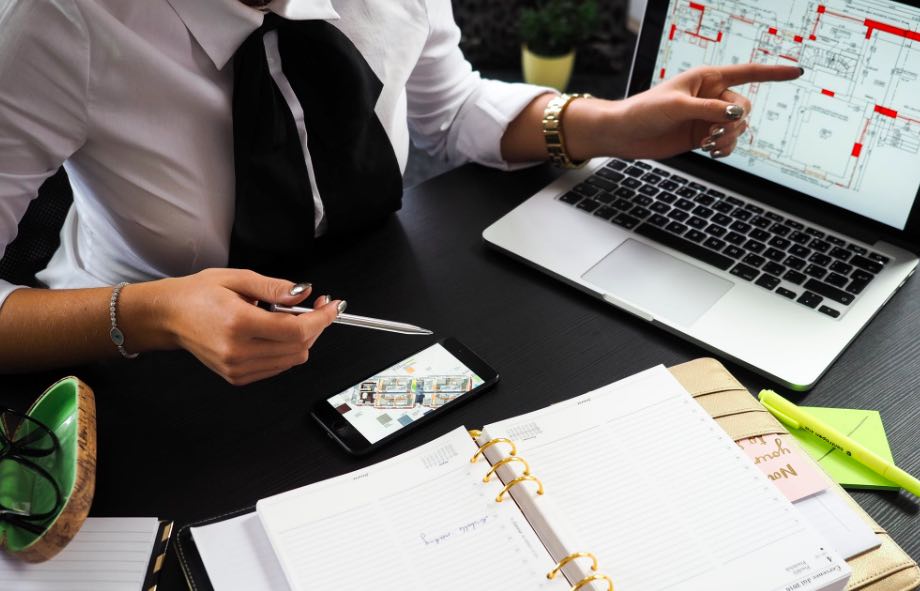 Potential Returns
Your Potential Fulfillment & Enjoyment
"Just wanted to reach out and thank you for the great content. I started listening your GFA podcast because I am fairly advanced down the track of trying to producing an original multiple component product china (agent, samples, prototype etc). Something I have been working on for a while and am very passionate about. Hard work though.

I stumbled into your GFAE series a couple of weeks ago and have found it to be a bit of an eye opener. Only up to ep. 21, can't wait to see how it works out! I am still committed to finishing my product but am now looking seriously at getting some basic FBA action going as well (I hope the GFAE series has a happy ending!!!!).

Keep up the good work, if things start to move perhaps I'll even make it to a Cross Border event in the future."Iain
Ecommerce Opportunity
Physical goods are being shipped around the globe, with the ecommerce market continuing to eat the traditional retail store model. As the disruption happens, take advantage and invest in it now.
CHALLENGES
Finding the right Amazon FBA and e-commerce businesses to invest in can be a challenge. Yet with the right advisors and network, one can find the diamond in the rough.
SOLUTIONS
Global From Asia works with you to find good investment opportunities in e-commerce, Amazon FBA in locations such as China and around the world.
RESULTS
Keep up to date with our GFA Pulse newsletter to get updates on what is happening in the investment scene here at Global From Asia and its partners.
RECENT AMAZON FBA PUBLIC OPPORTUNITIES
While we would love to share all our investment opportunity in Amazon FBA publicly, due to requests from those companies raising financing, we cannot disclose all details and all opportunities. Below is our current public offerings.
Looking To Scale Your Amazon Business?
Speak with one of our skilled experts and find out about financing and investment solutions that will take your business to the next level.
Get Started With Fundraising for Amazon FBA
The information contained in this section is for education purpose only and not financial advice. Do your own research before making any investment decisions.