Do you see an ICO review on the Global From Asia Investments platform that you don't agree with? Either a higher review than you would deem reasonable, or a low rating that you think is not justified.
There are a few things you can do. One being, leave your comment and own rating on that page.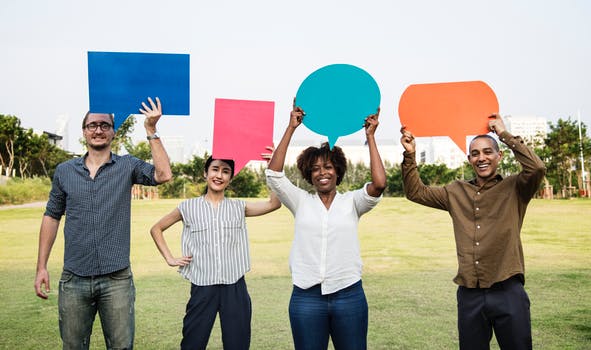 Each ICO listing has user reviews area where you can leave your name, email (optional), star rating (from 1 to 5), and comments. Please refrain from vulgar content and swear words as our moderation team reviews them before approving.
If you feel the entire original review should be revisited then we have made an ICO review takedown or rewrite request form for you to complete.
In this form (we will link to the ICO review reconsidering form below), we will ask your name, your position, what your position and relation with the ICO is, what you feel is incorrect / unsatisfactory about the ICO review, and what you feel we should consider in the reconsideration request.
Because our reviews and research team is inundated with requests for ICO reviews and research, please keep in mind we need time to review this and have no obligation to reply. There are different levels of urgency for your request that will allocate resources in our limited and stretched timeframe.