Invest In a Fruitful Future
As your international business expansion scales, diversify your income into various asset classes. Let Venture Seed Investments be your guide.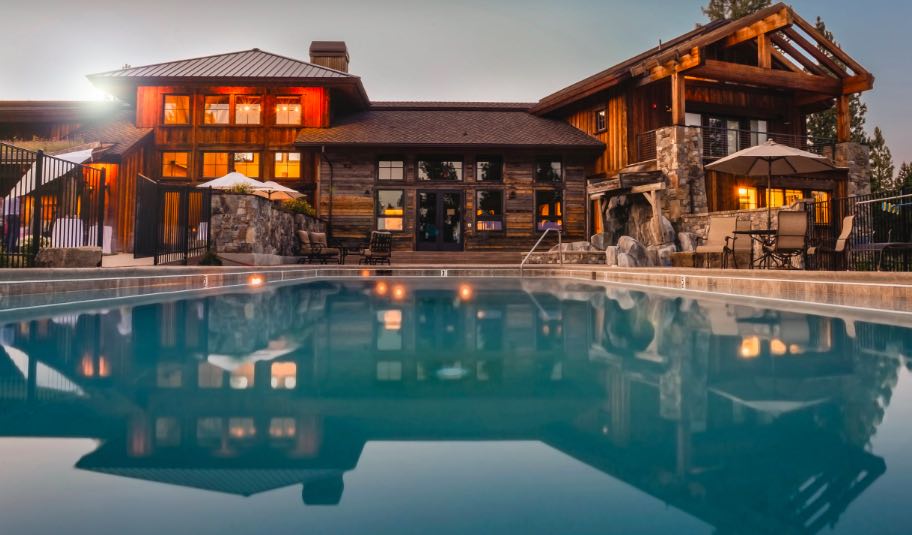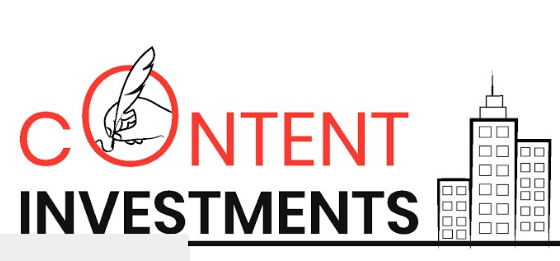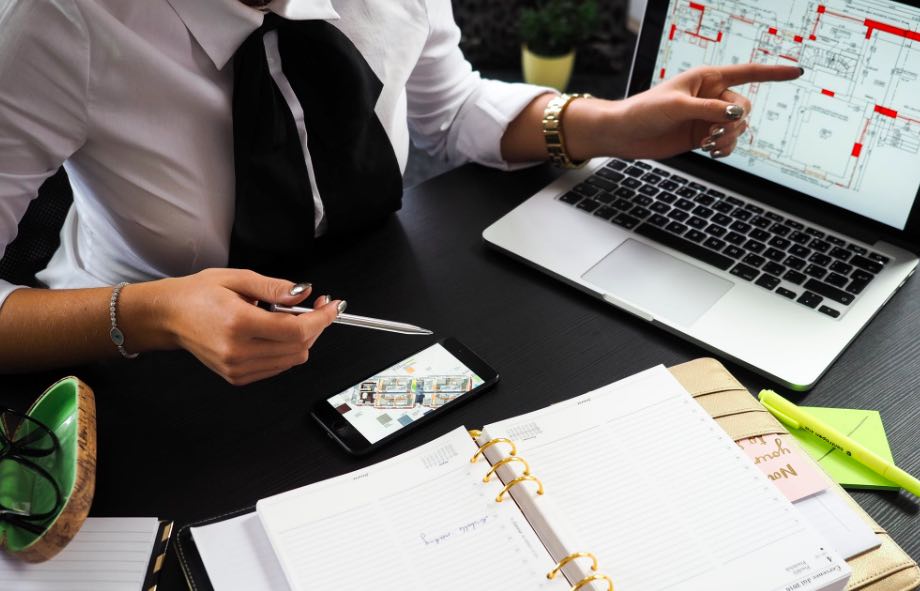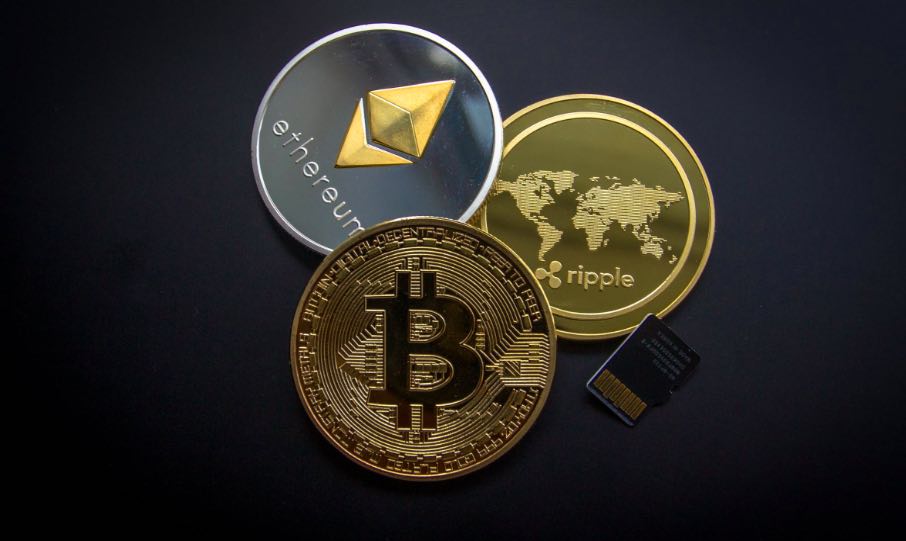 Invest in Businesses
Amazon FBA Companies Need Financing
Many e-commerce entrepreneurs are looking for loans or equity investors to scale their business.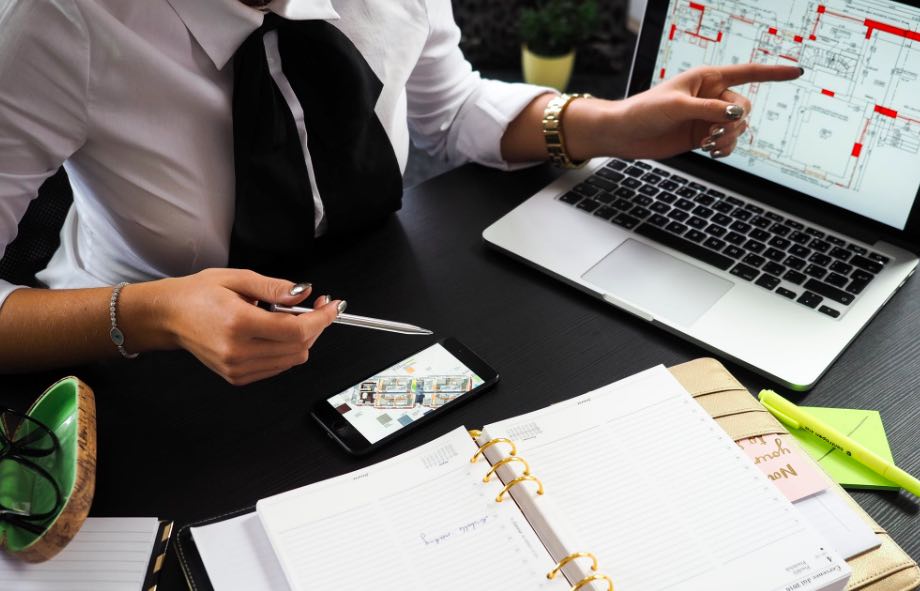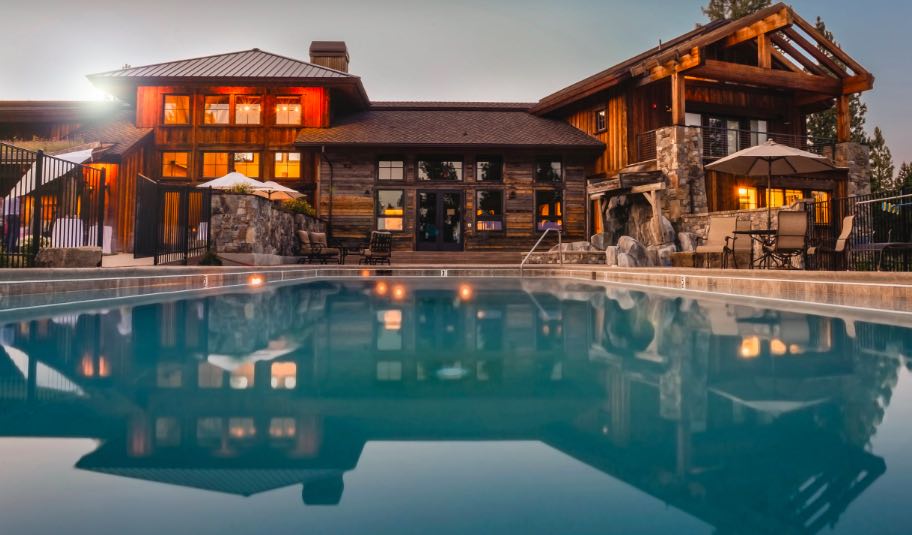 Go Big in Real Estate
Invest in Land and Real Estate
No matter what time of year or the environment, real estate is always a great investment class.
Choose Your Investment Class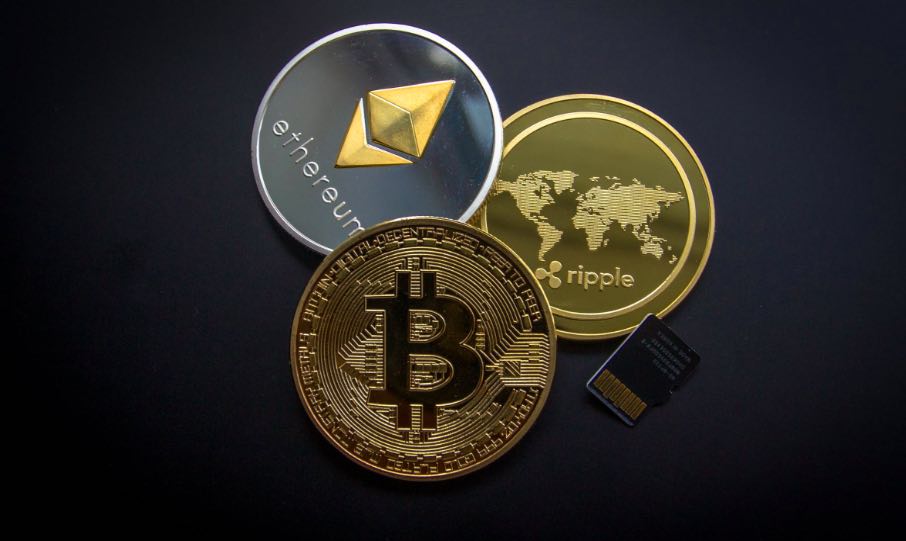 Crypto Assets
Something Innovative
Get the latest insights on cryptocurrency assets – today it is all about ICO reviews!
Check ICO Reviews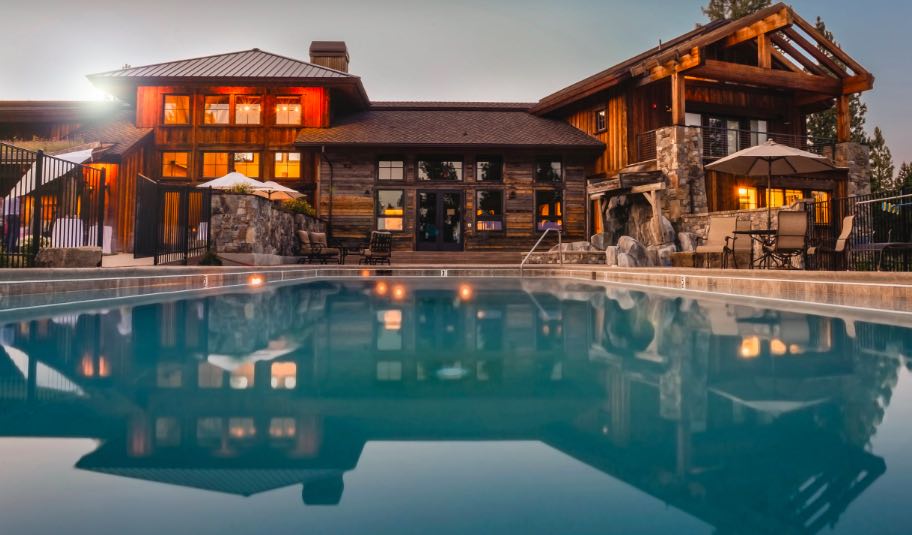 Real Estate
Always a good investment
Diversify your income into land and properties around the world.
Check Real Estate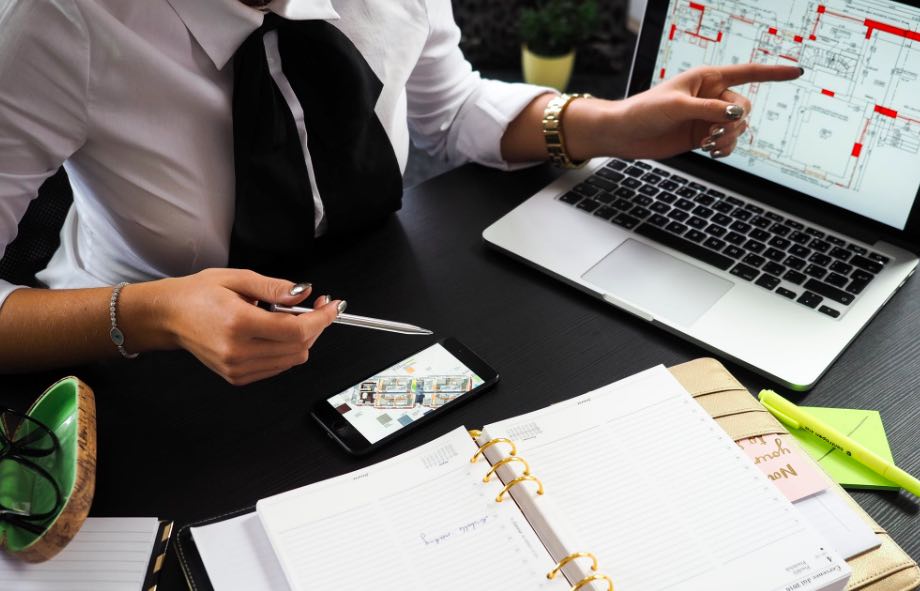 Amazon FBA
Invest in Ecommerce Businesses
Help Amazon FBA sellers and e-commerce companies grow their business with strategic financing.
Check Amazon Businesses