Venture Seed selects from applicants' business ideas and provides the environment for them to develop their business.
---
Michael Michelini and the team at Shadstone work tirelessly to train and develop those who are willing to work hard to make a better business and environment for themselves. This comes in the form of training and seed investing.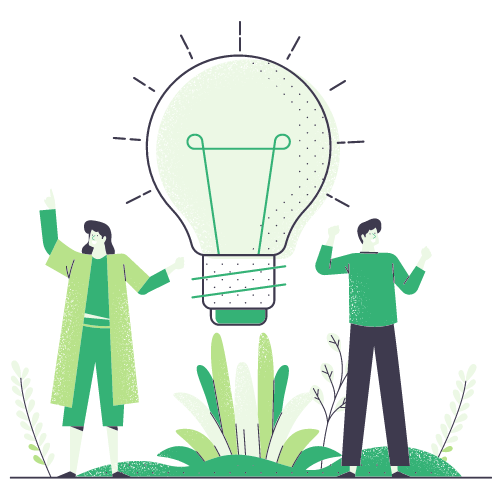 ---
---
Millions of people have ideas for businesses but never act on their own entrepreneurial spirit because they don't have the resources: time, money, support. When an applicant is selected, VentureSeed flies the involved to our office in China where we have access to a comfortable work space, a relaxed laid back environment, full support staff including developers, quality assurance staff, office equipment, secretarial support and much more. Furthermore, VentureSeed provides airfare, a comfortable fully furnished apartment and a small stipend for daily living.
---
Are You a Start Up Company?
We are featuring friends and companies in the market who are doing amazing things.
---
We believe that when we find the right people with good ideas & bring them to a comfortable place away from the distractions of home, incredible business opportunities will develop.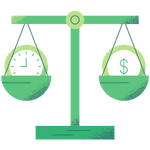 Taking the best ideas from anywhere on the globe and bringing them to an operating environment that costs less and offers more is the response.
---