Welcome to the Venture Seed Immigration Portal
Over the years, more and more of our readers have been looking for help on immigrating to the United States of America. From DV Lottery visas to US bank accounts, to US companies, we have been collecting your requests and making as much free educational resources as well as services to help you achieve your goals.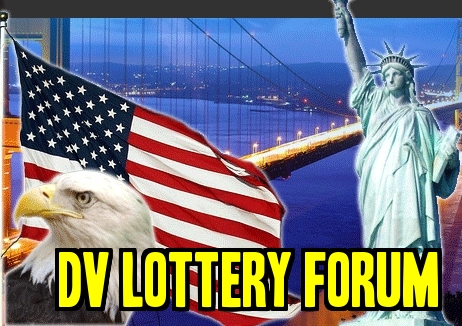 Check The Immigration Forum Now!
Here are a few ways we can help you on your immigration journey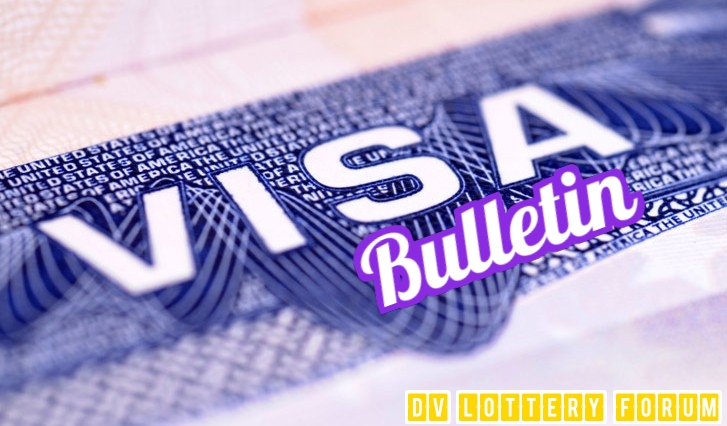 DV Lottery Forum
We merged with a Diversity Visa (DV) Lottery Forum and have it hosted and moderated now by the Global From Asia team. This is a free resource for you to learn from others – but also share your experiences and knowledge in the immigration journey.
CHECK FORUM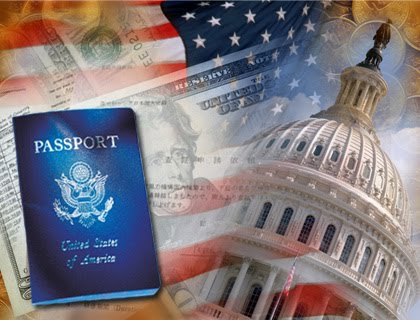 US Company Formation
Want to register your US Company and looking for a how to guide? We want you to get educated first before making the big decision of company formation, check out our free guide on US company setup.
USA COMPANY FORMATION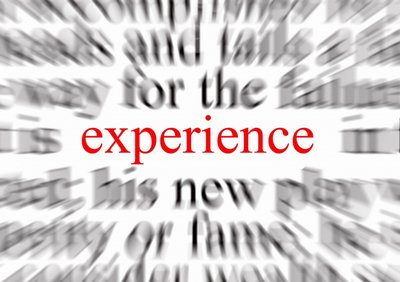 US Bank Account Help
Some may not want to immigrate to America, but instead want to get a bank account in the United States for their business or personal use. Whether this be for your personal or business use, we have an extensive blog post covering that here
US BANK ACCOUNT GUIDE
We Are Your Immigration Portal
Our goal is to be your 1 stop shop for immigration. Tell your friends if they are looking for immigration help – there is an immigration portal you can tell them about – GFA Immigration.
Why a portal?
It is meant to be a hub, a center for you to start as well as track your immigration progress. While our core is about education and awareness, we have partnered with immigration agents who can help hold your hand from the beginning to the end. We will share statistics and stories so you can learn how others have done on their dream of immigration.
Does this sound good, the immigration portal of your needs, wants and desires? Please keep us posted and we will continue to add resources, links, and guides to help you achieve your goals.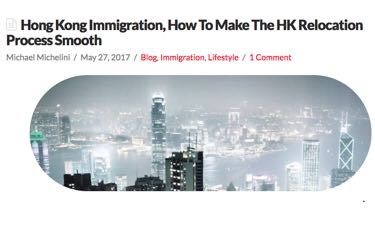 ---
Hong Kong Immigration
---
Applying to Hong Kong
---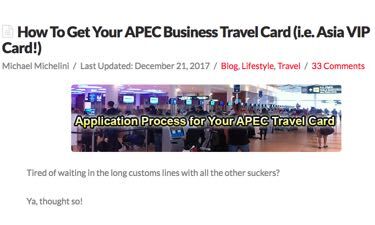 ---
How To Get APEC Card
---
How To Get APEC Card
---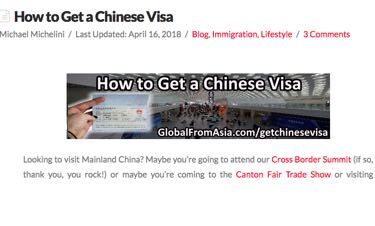 ---
How To Get Chinese Visa
---
How To Get Chinese Visa
---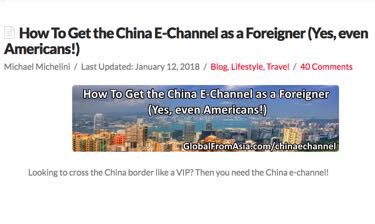 ---
How To Get China E-Channel
---
How To Get China E-Channel
---
Looking to Immigrate to Hong Kong?
Hong Kong SAR is a hot destination for digital nomads who want to have a high class residence in Asia with a low tax rate. As governments around the world are sharing information, the requirement to pay taxes somewhere for these "traveling nomads" is becoming more and more of a necessity. You'll probably need to register a Hong Kong company first.
Click here to read a guide on how to immigrate to Hong Kong. If you're ready to start the process and want to arrange a consultation with a expert, complete the form here.
---
Apply For US Immigration Full Service Help
Immigration Help – Want to work with a professional firm on your immigration paperwork and application process? We have a division who can help provide full service assistance to ensure you are doing everything correctly and on the best route to attaining your immigration entry to USA.
More resources on the way, if you have any questions, suggestions, or concerns, please contact Venture Sed