The Ultimate China Bank Directory
The Ultimate China Bank Directory
China is a top financial center in Asia as well as the world. With plenty of banks to choose from, we do our best to document them all in this directory. We select 45 banks in total, including 5 major state-owned commercial banks, 13 nation-wide joint-stock commercial banks, 1 postal savings bank, 3 policy lender/non-commercial banks, 11 city commercial banks and 12 foreign banks in China.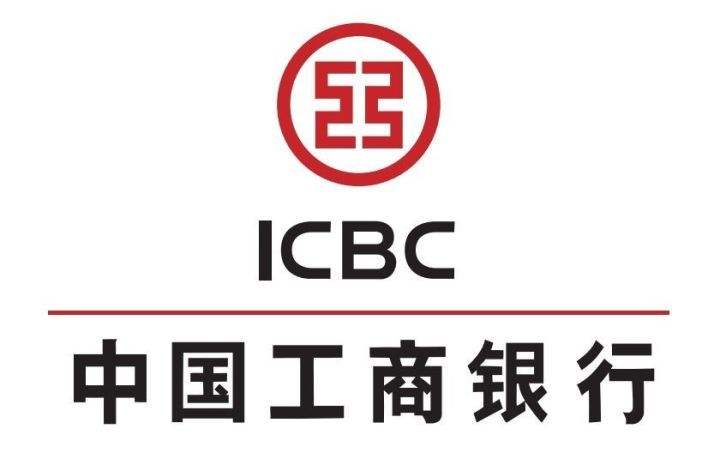 Industrial and Commercial Bank of China (ICBC)
Industrial and Commercial Bank of China was established on 1 January 1984. On 28 October 2005, the Bank was wholly restructured to a joint-stock limited company. It is the largest Bank in China, which belongs to "Four Main Banks".
ICBC Information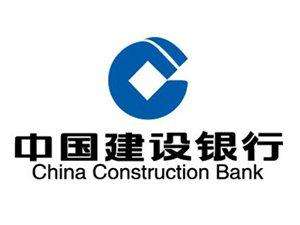 China Construction Bank (CCB)
China Construction Bank Corporation (CCB) is one of the "Four Main Banks" in China. It was founded on 1 October 1954 under the name of People's Construction Bank of China, and later changed to China Construction Bank on 26 March 1996. In 2017, CCB ranked the 28th in Fortune World Top 500.
CCB Information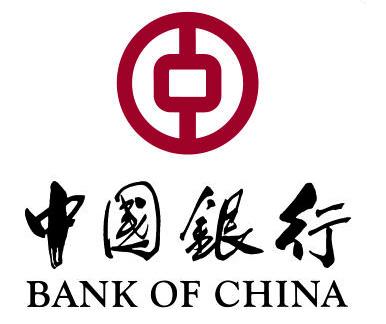 Bank of China was formally established in February 1912 following the approval of Dr. Sun Yat-sen. From 1912 to 1949, the Bank served consecutively as the country's central bank, international exchange bank and specialised international trade bank. Right now, it should be the best choice for international business among "Four Main Banks".
BOC Information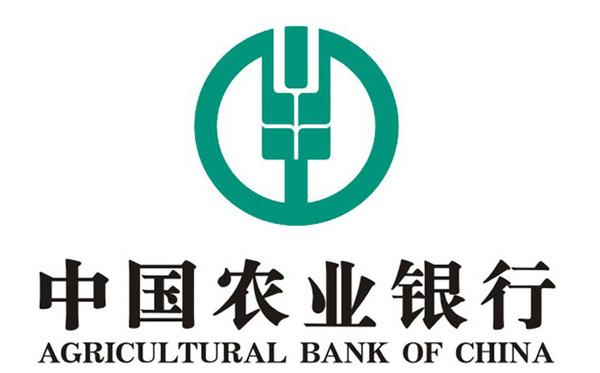 Agricultural Bank of China (ABC)
Agricultural Bank of China (ABC) is also a member of "Four Main Banks". As one of the major integrated financial service providers in China, the Bank is committed to building an international first-class commercial banking group with featured operations, efficient and convenient services, diversified functions, as well as demonstrated value-creation capability.
ABC Information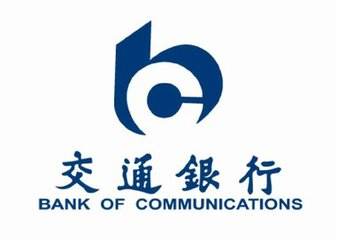 Bank of Communications (BOCOM)
Founded in 1908, BoCom is one of the note-issuing banks with the longest history in modern China. BoCom reopened after reorganization on 1 April 1987. It is the first nationwide state-owned joint-stock commercial bank in China, with Head Office located in Shanghai. The Bank was listed on the Hong Kong Stock Exchange in June 2005 and on the Shanghai Stock Exchange in May 2007.
BOCOM Information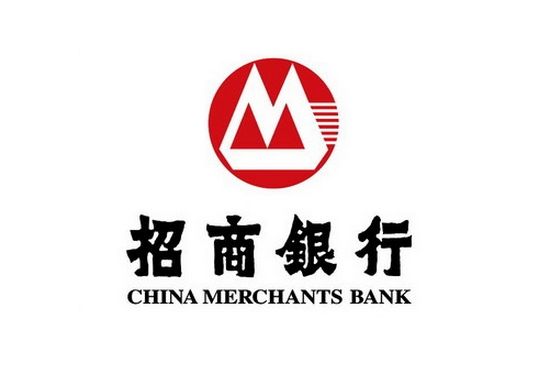 China Merchants Bank (CMB)
In 1987, China Merchants Bank (CMB) was founded in Shekou Industrial Zone of Shenzhen, the forefront of China's reform and opening-up. It is China's first joint-stock commercial bank wholly owned by corporate legal entities and represents the first pilot bank to promote China's banking reform driven by endeavors outside the government.
CMB Information
Our Popular (& Free) Guides
Our Popular (& Free) Guides
Don't go hunting for a bank account in China alone! Equip yourself for battle with our free blog posts.
Learn More